Dr. Shim Ching offers a variety of effective treatments for hair loss in Hawaii, medically proven options for hair replacement at his practice. He will perform a thorough medical review to determine the cause of your hair loss before making a recommendation.
Contact us today or call us at 808-585-8855 to discuss options to treat your hair loss, including hair transplant surgery here in Honolulu, Hawaii. We specialize in safe, natural looking hair restoration.
Hair Transplant Surgery
Most people who are experiencing premature baldness, the cause is genetic. Hair transplant surgery is an effective way to restore hair to bald or thinning areas with your own natural hair.
Laser Hair
Restoration Treatment
Another treatment for hair loss in Hawaii is laser hair restoration treatment is the direct application of lasers on the scalp. The laser energy stimulates your red blood cells, causing added oxygen and nutrients to be delivered to this area, which includes the hair follicles. Laser hair therapy is now available in our Honolulu, Hawaii, offices.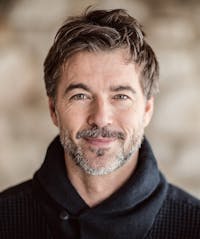 Propecia®
In 1997, the U.S. Food and Drug Administration (FDA) approved the first pill to treat male pattern hair loss. Propecia® (finasteride 1 mg.) is a tablet taken once a day, available by doctor's prescription only.
Rogaine® (minoxidil)
Approved in 1988 by the US Food and Drug Administration, topical minoxidil was the first medication for application to the scalp that has been proven to grow human hair.
Non-Surgical
Hair Replacement
Non-surgical hair replacement refers to the use of a hair system, hairpiece, wig or hair extensions.